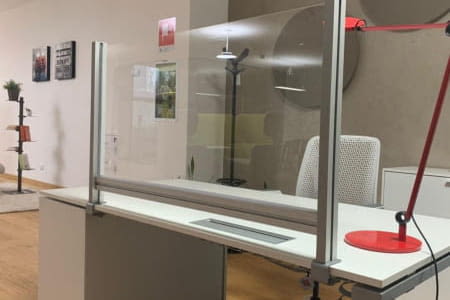 An appreciative customer is the best proof that our efforts have been worth it.
Here is a quote from a valued customer, words of thanks that give us great encouragement and drive us to keep improving every day:
"We would like express our gratitude again for your contribution to the manufacture of products that were and are so necessary for mitigating as far as is possible the crisis we have been experiencing as a result of COVID-19.
The effort and collaboration that you have offered to us in these difficult times has proven your commitment to us, and we appreciate this very much. Lastly, we want to share with you what they have said to us, you should feel very proud of your cooperation in work as important as saving lives."
Nothing is impossible! That's why, as we have been saying for some time, at Induplast we have been reinventing ourselves day after day, we are adapting to the current situation, to your ideas, and giving you all the support necessary in any manufacturing process.
At present, we are in the process of manufacturing material for
the health secto
r, for some of the products that have now become essential in the fight against COVID-19. (As shown in the attached photos).
We have
versatile and diverse machinery
that is ready for any production challenge, and a team of specialists in converting simple drawings into functional parts in very tight timescales.
As such, we are manufacturing complete screens, curtain screens, desk screens, visors, and dividers for all types of companies, from offices and pharmacies to supermarkets, hotels and other areas that are starting to prepare for the return to normality, with the protection measures appropriate for each case.
Nevertheless, we are not forgetting what truly defines our brand – the customisation of any project we receive. Thanks to the flexibility of our services, we offer to study and assess any proposal, however original it may be.
Send us your request.