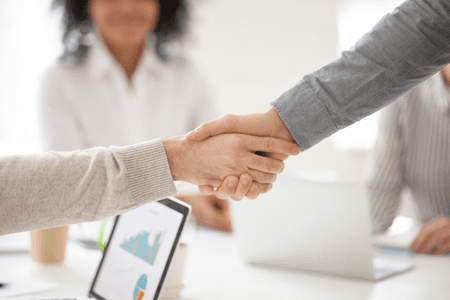 In the world of customised plastic parts manufacturing, choosing the right supplier is crucial to the success of your project. With so many options available, there are some key issues to consider before making a decision. Here are some tips to help you select the perfect partner for your project!

Define your product requirements
First of all, be clear about the type of part you need, the properties it should have and its uses. And if you have any doubts... there are suppliers that offer free technical support and advice, just like us! You may even find your supplier before you start looking.

Supplier specialisation

When looking for a supplier, make sure that they specialise in your sector and have experience in this type of project.

Level of customisation

If your project is very specific, look for a supplier that can adapt to your needs! A supplier that supports you in all phases of the project, and above all one that brings you confidence, and offers you support in everything you may need, a partner.

This will save you time that you can devote to other projects. Make sure the supplier can handle both small and large projects, and that they offer flexibility in terms of materials, processes...

Delivery times

Ask about estimated delivery times and the supplier's ability to meet your deadlines.

Other factors to take into account, less technical... but very important!


Communication and collaboration

It makes it much easier to choose a supplier who communicates in an open, effective and direct manner throughout the process. Customer service... it's key!

Reviews
Before starting a project with a company... Don't forget to check the reviews! What do customers who have worked with them say? It's a way of getting to know their strengths and weaknesses, and seeing if they fit with your business philosophy. Make sure that references from other customers are positive.